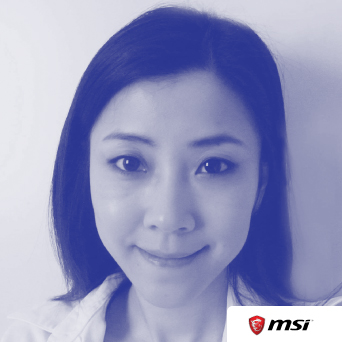 Sales & Marketing at MSi
Yu Ting Chang
Bio
MSI is a leader brand in high-range products: their goal is innovating design, always aiming to excellence and new technologies. MSI creates features for many different hardware configurations, to get the very best from each one of them.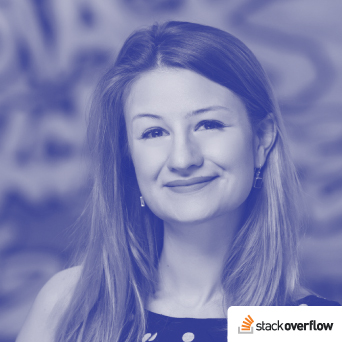 Marketing Director at Stack Overflow
Natalia Radcliffe-Brine
Bio
Natalia is the Marketing Director at Stack Overflow. She is passionate about using Stack Overflow's incredible data to help the world understand and engage with the world's developers.
Natalia has worked in the technology industry for the past 8 years, previously working for a FTSE 100 fintech company and a German eCommerce startup.