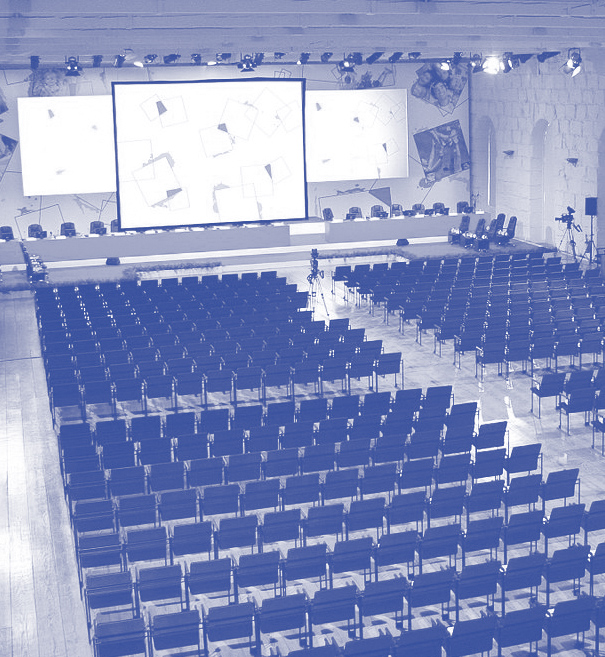 The Event
The line between physical and digital world is becoming more and more labile thanks to the development of Immersive Technologies (XR).
The greatest technology companies are investing large amounts of capital in this growing market, so there's no doubt that XR is going to change many fields of everyone's life, from education to medical science, from tourism to manufacturing, from entertainment to art and design.
This is the background to EICS, the first European Summit about immersive computing where participants can develop technical competences.
Inside EICS
Eics is a yearly meeting and a reference point in the XR industry (Virtual Reality, Augmented Reality, Mixed Reality and Immersive Reality).
It consists in three days of conferences given by leading figures of the Manufacturing world, important corporation CIOs and professionals in the XR industry showing the most recent technology's frontiers and their application area.
Conferences are about six different subject matter: "Architecture, Art and Design", "Entertainment", "Healthcare", "Industry 4.0", "E-Sports" and "Mobility".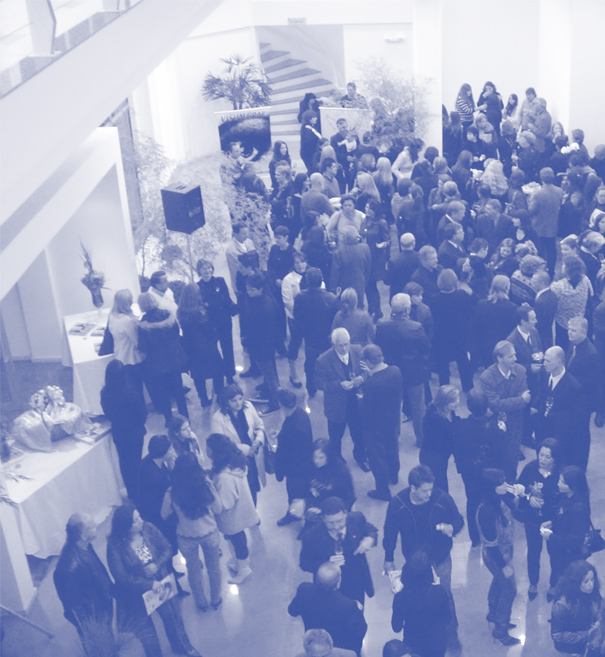 Architecture&Design
Architects, designers and estate agents are the main subjects who can use Immersive Technologies for their work, to show and communicate business in a different way from the past rendering.
Art performers and contemporary artists enjoy themselves to create a new perception of the artistic medium.
XR Technologies also provide new ways to promote cultural heritage and reach new kinds of audience.
Entertainment
Videogames, cinema, video and photography are the most important fields of application in this area.
Today there exist new ways to involve audience, gamers and public thanks to hardware and software solutions able to create environments once only imaginable.
Healthcare
Fields of application in this area are motor and cognitive rehabilitation, therapy of psychiatric disorder, phobias, post traumatic stress disorder and treatment of pain.
XR Technology are useful not only for patients but also for medical students to learn in a simulation context and for medicals and specialists to practise in particular operations and know how to handle crisis situations.
Industry 4.0

The forth Industrial Revolution has begun and XR Technologies play a central role in it.
They're used for machining and production, education and collaboration, factory planning, assembly, security, testing and digital prototyping, but their key applications are in Product Design, virtual training and simulations/tests, and security aspects.
Immersive Technologies can optimise a project realisation in time and costs, improve workmen's competences with simulated training and brief them about security measures.
E-Sports
It's an industry with $ 1,5 billion in business by 2020 and more and more enthusiasts all over the world. According to the IOC (International Olympic Committee), e-Sports are a real sporting activity with 10-15 hours per day of killer exercise routine, engaging championships and very young people as target.
Video games are turning into competitive sports in every way and many of them are included in the immersive technologies industry. Just think of the industry status quo thanks to the contribution of video games creators, challenges makers and players.
Mobility

Car manufacturers, tour operators, big delivery companies and many players "moving" people and things with their activity think immersive technologies are a great opportunity to seize. Thanks to these assets, they can make their activity more fruitful and win against their competitors.
Future mobility passes through immersive computing and will involve small and big, public and private companies already thinking to new solutions to get better processes, products and services.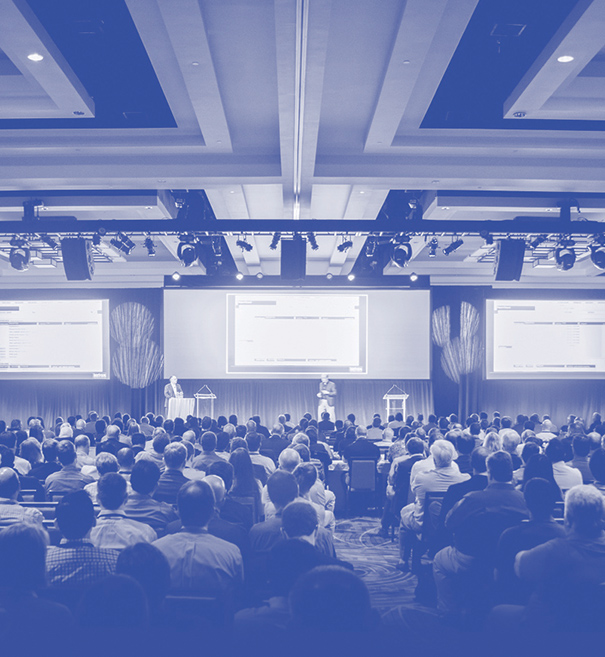 EICS Ventures
EICS is an amazing networking opportunity.
Special rooms will be dedicated to companies in order to show their products, so that EICS public can live an emotional moment making a direct and real experience of the XR technologies.
Thanks to its 200 people audience composed of technical and expert figures from all over Europe, EICS is a great chance to meet companies and professionals working on new technologies and marked by a strongly innovative mind.